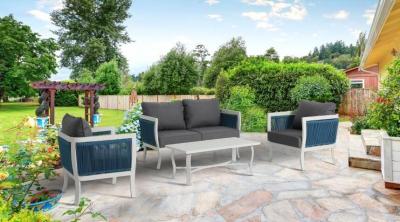 Holidays, parties and or alfresco meals -
all are occasions to be with family and friends. However, at such times there is always the risk of stains and marks that are difficult to get rid of. Sunbrella fabric has been hailed as one of the finest fabrics for the outdoors as it is stain, water and UV resistant.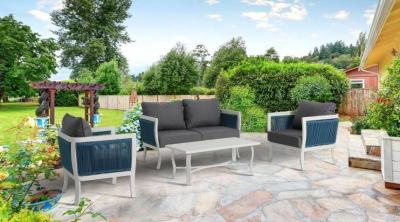 Day beds
When you want to experience that inside outside feeling in your space, day beds are a great addition. Add a canopy to snooze off during the day or add it when the sun gets hotter during the day. The extra thick padded cushions add to the comfort and the luxury. No maintenance, the day bed lets you enjoy with your friends or family and even alone when you seek your "me" time under the sun.