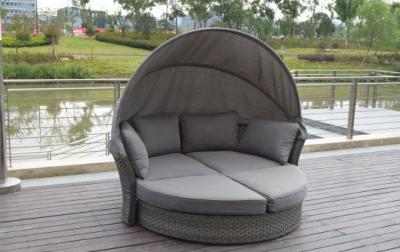 One of the most common reasons why people buy Day Bed, is because of its numerous functionality. The day bed is multipurpose and can be used for both seating and sleeping purpose.







Compare Products
You have no items to compare.
My Wish List
Last Added Items
You have no items in your wish list.